Casey Worrall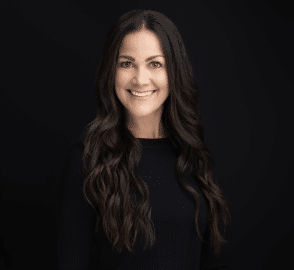 Casey Worrall is the esteemed supervisor of our medical provider litigation group at the law firm. Casey is not only a legal professional but also a dedicated community leader and an advocate for social causes. With a passion for making a difference in the world, Casey co-founded the Berkley Cares Food Pantry, embodying a spirit of compassion and kindness.
In addition to her professional commitments, Casey is a devoted parent and wife, always on the move, ensuring her daughter reaches practices and games, embracing the joys of parenthood. Her adventurous spirit shines through in her love for travel and camping whenever the opportunity arises. Casey is also an active contributor to her city, Berkley, engaging in various initiatives to uplift the community.
Family holds a special place in Casey's heart, and she finds immense joy in spending quality time with her loved ones. Her dedication to civil rights is evident in her support for various non-profit organizations, reflecting her commitment to equality and justice.