Samantha Vang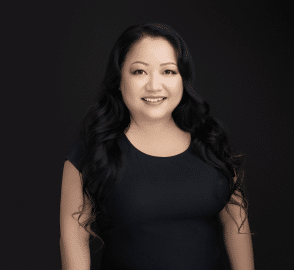 Samantha Vang is a proficient paralegal within our esteemed medical records and billing department. Samantha's expertise and dedication in managing medical records and billing play a crucial role in the smooth functioning of our firm. Her meticulous attention to detail and commitment to accuracy are at the heart of her contributions.
When not immersed in her professional role, Samantha cherishes precious moments spent with her children and family. As a fluent Hmong speaker, she values her cultural heritage and enjoys using her linguistic skills to bridge gaps and connect with her community. Cooking is a cherished passion for Samantha, allowing her to create delicious meals and bring joy to those she cares about.
In her leisure time, Samantha embraces the joy of karaoke, showcasing her love for music and entertaining. Additionally, she admits to a guilty pleasure—indulging in celebrity gossip, adding a dash of fun to her downtime. Samantha's dynamic personality and diverse interests make her an invaluable asset to our team, blending her professional acumen with her love for family, culture, and a sprinkle of guilty pleasures.