Janet Sprung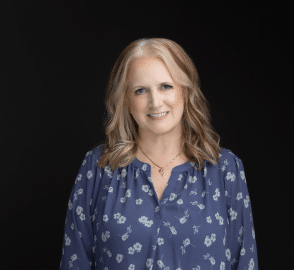 Janet Sprung-Glover is a dedicated pre-suit paralegal at Sigal Law Firm. Janet's passion for the law and commitment to her role make her an invaluable member of our team. Her attention to detail and dedication to serving our clients set a high standard in the pre-litigation phase.
In her personal life, Janet finds immense joy in spending quality time with her family, cherishing the bonds that tie them together. A lover of the great outdoors, she relishes the tranquility and adventure of camping, allowing her to disconnect from the hustle and bustle of everyday life. Additionally, Janet's creative spirit thrives in painting ceramics, where she expresses her imagination and artistic talents.
Janet's multifaceted interests and dedication shine both in her professional role and her personal passions. Her ability to balance her love for her family, the beauty of nature, and her creative pursuits is a testament to her well-rounded nature. Janet's work as a pre-suit paralegal is a reflection of her genuine care and dedication, ensuring our clients receive the best possible support as they navigate the legal process.