Josie DiRusso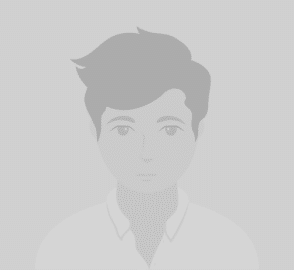 Josie DiRusso is a paralegal in the firm's medical provider litigation department. Hailing from a rich Italian heritage, Josie embodies the values of family and community at the core of her being. Family is not just a priority for her—it's everything. She carries this devotion into her role, providing unwavering support and dedication to the medical provider litigation department.
Outside the legal sphere, Josie finds her greatest joy in the embrace of family. You'll often find her cheering for her two nephews as they passionately play their sports. In addition to her nephews, her furry companion, Teddy, holds a special place in her heart, symbolizing the love and warmth she finds in her family and life. Josie's love for travel fuels her desire to explore new places, and her favorite destination is Italy, where she connects with her roots and immerses herself in the culture that resonates with her on a profound level.
Josie's passion for her work and her zest for life are evident in the dedication she brings to the firm. Her expertise and commitment in handling medical provider litigation cases contribute significantly to the success of our team, showcasing her exceptional abilities.